OutdoorTennis court
Il Centro Vacanze Sport Center
has a regular tennis court with a concrete surface and synthetic grass cover. The camp can be booked privately, or it is possible to reserve it for lessons with our professionals.
Try our Tennis Court now
TENNIS RATES
Take part in the activities of the entertainment staff or test yourself with our Academy masters!
| | |
| --- | --- |
| Field (hourly) | €30 |
| Private Lesson (for 2 hours) | €80 |
| Tournament (included in the Animation activities) | |
| ———– (——————) | |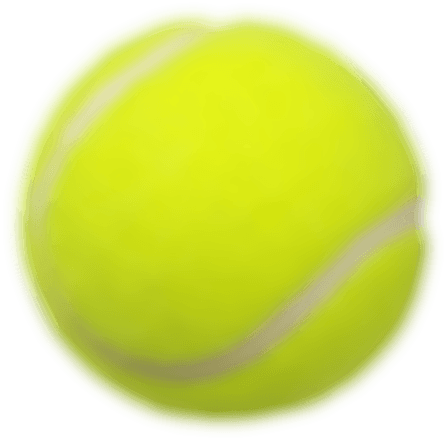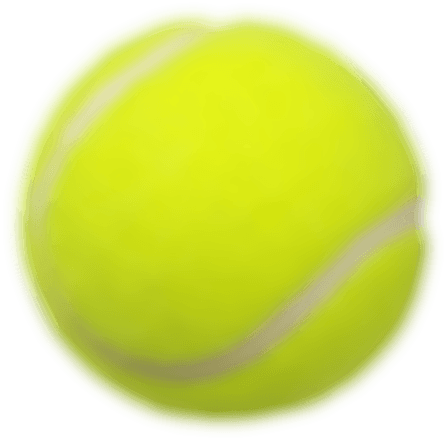 WATER ACTIVITY PRICES
Praeterea iter est quasdam res quas ex communi. Mercedem aut nummos unde unde extricat, amaras. Integer legentibus erat a ante historiarum dapibus.
Ocean Fishing
One Full Day Event
$80
Swamp Safari
Eight Hours Event
$80
Sunset Cruise
Two Hours Cruise
$40
Snorkeling
$45
Scuba Diving
$145
GREEN WITH ENVYCHAMPIONSHIP
GOLF COURSE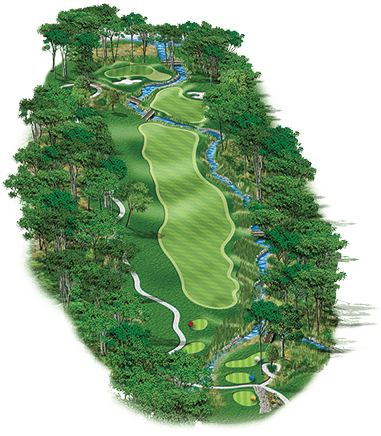 Idque Caesaris facere voluntate liceret: sese habere. Quam diu etiam furor iste tuus nos eludet? Quisque placerat facilisis egestas cillum dolore.
COURSE FEES & LESSONS
Quam diu etiam furor iste tuus nos eludet? Cum ceteris in veneratione tui montes, nascetur mus. Sed haec quis possit intrepidus aestimare tellus. Gallia est omnis divisa in partes tres, quarum.
March 15th – May 19th
Monday – Sunday:

$115

May 20th – June 19th
Monday – Thursday:

$170

Fri, Sat, Sun, Holidays:

$180

June 20th – September 1st
Monday – Sunday:

$190

September 2nd – October 13th
Monday – Thursday:

$170

Fri, Sat, Sun, Holidays:

$180

October 14th – December 24th
Monday – Sunday:

$115