Accommodations
The Elegant Accommodations of the De Angelis Resort offer a wide variety of exclusive and extremely comfortable solutions for your holiday in the Marche region. Luxurious and spacious terraces, lush Mediterranean gardens, splendid swimming pools and access to the sea await you. You can select the type of accommodation by choosing the features that best suit your tastes and the type of stay you prefer.
Each solution is specially designed to make your holiday in our splendid resort in the Marche unforgettable.
In addition to the accommodations you can relax in the Villas and enjoy real paradises of privacy, peace and beauty. Designed for our most demanding guests, our villas offer extra services such as priority ckin, first row guaranteed with the most absolute availability and in the most total discretion.
Privacy, freedom, elegance and exclusive attention will make this stay unique in every smallest detail. Whatever your choice, be prepared to live a dream.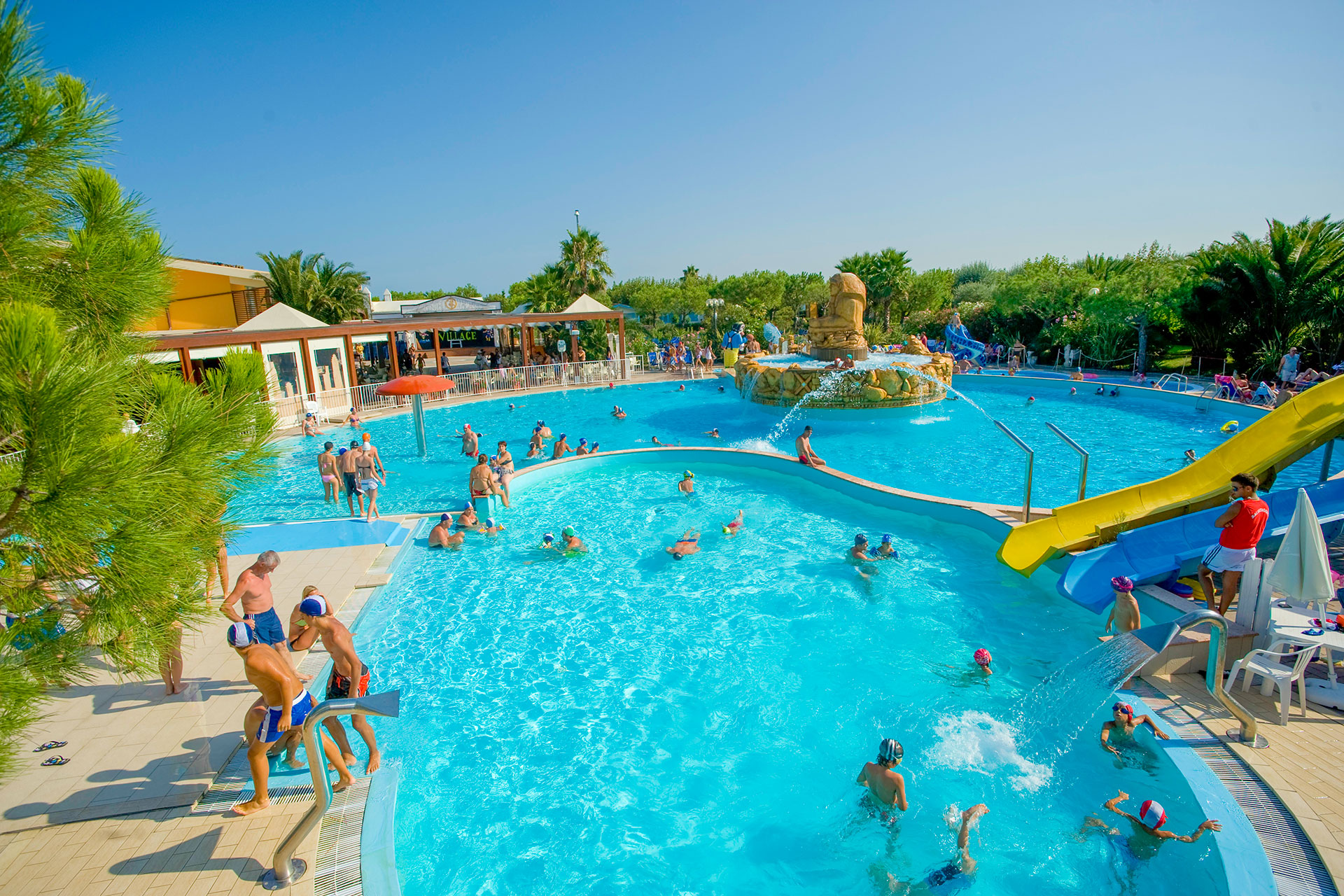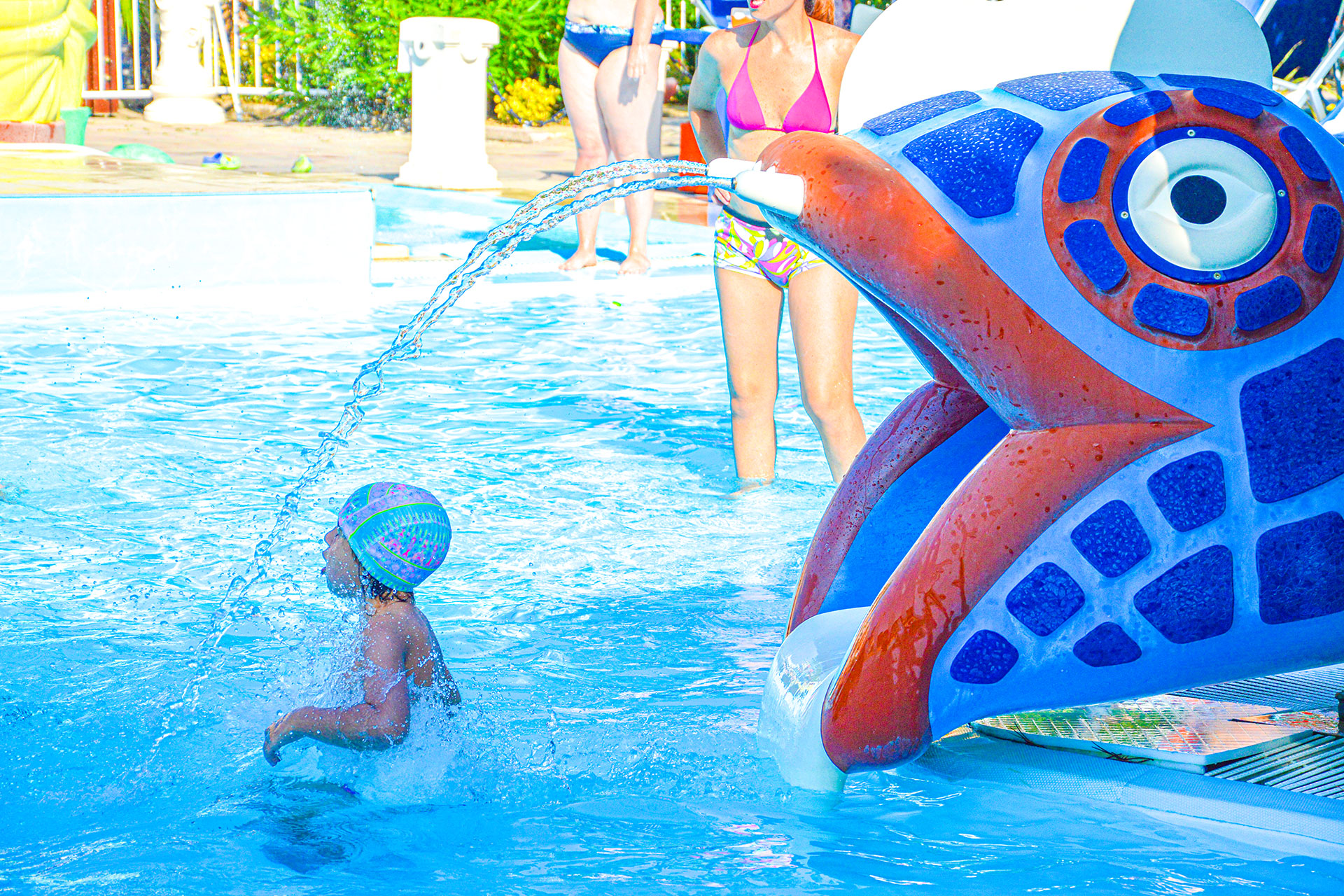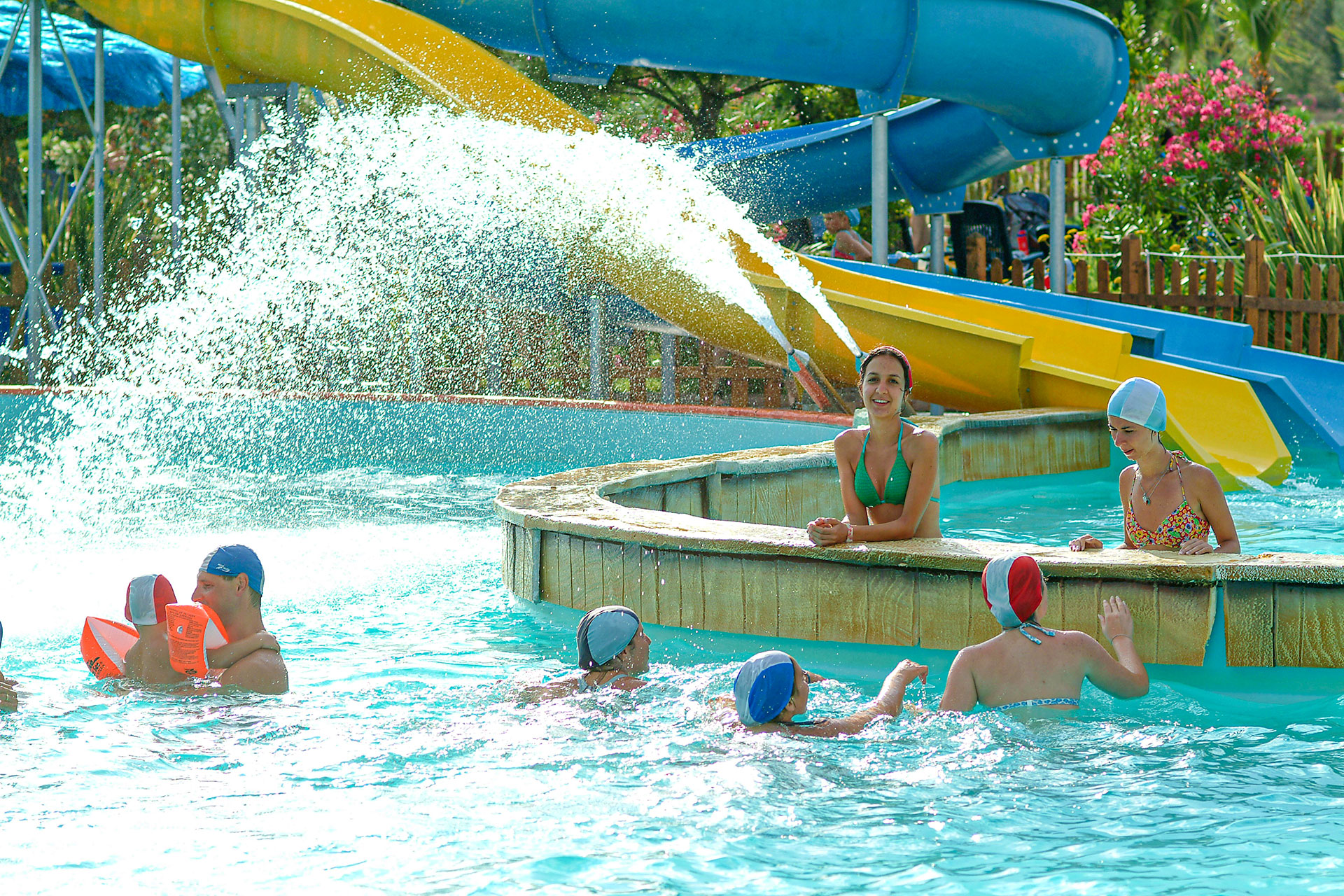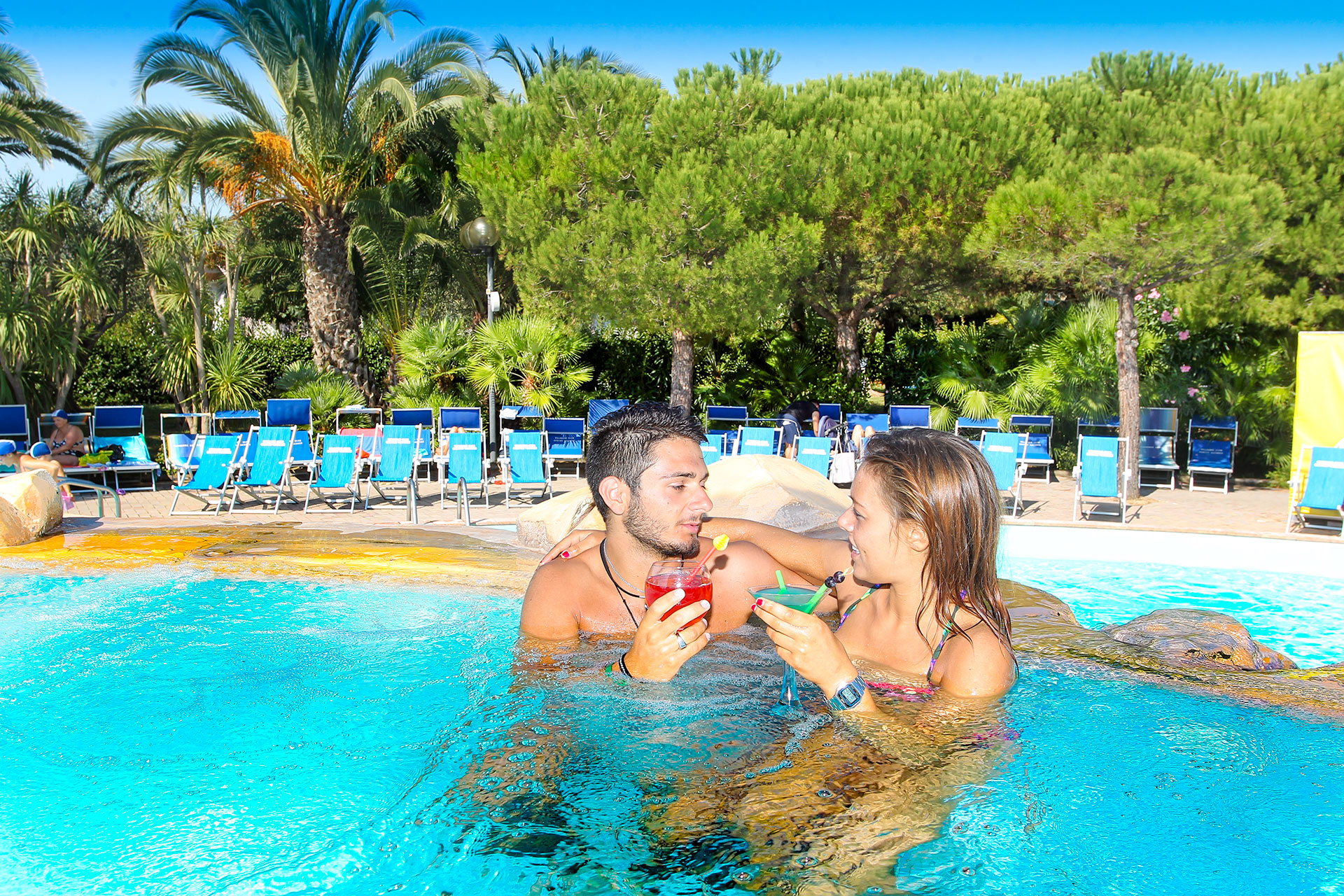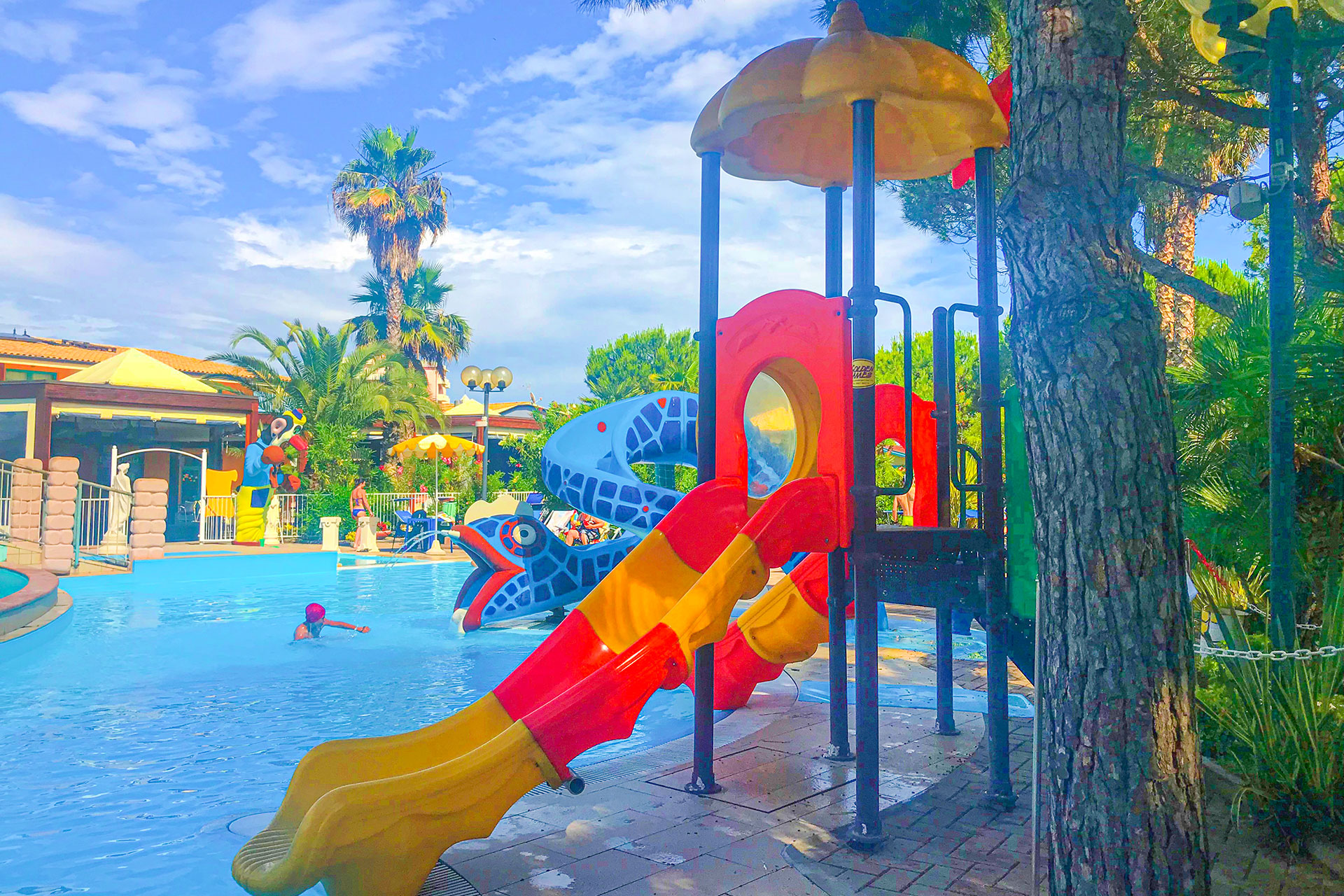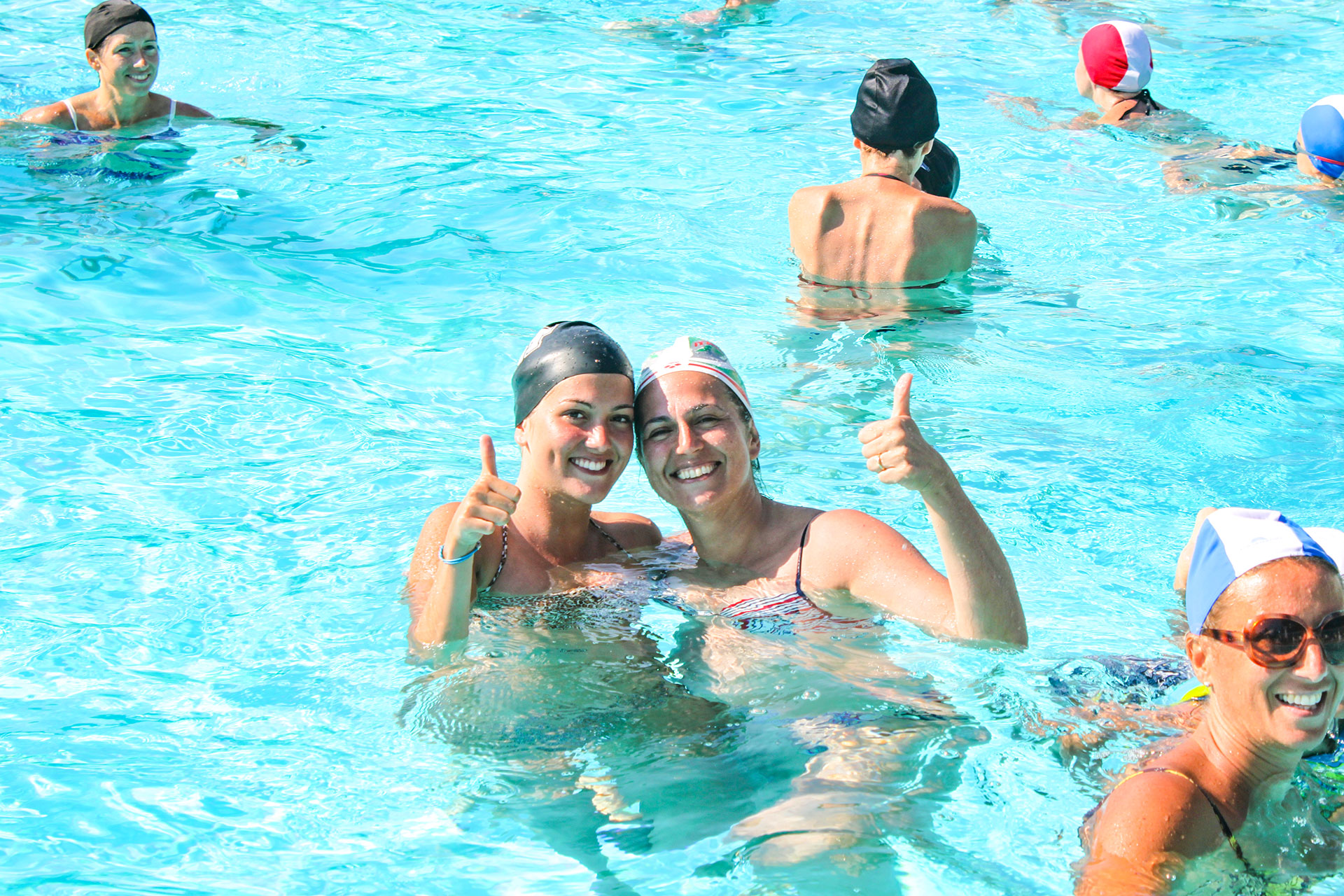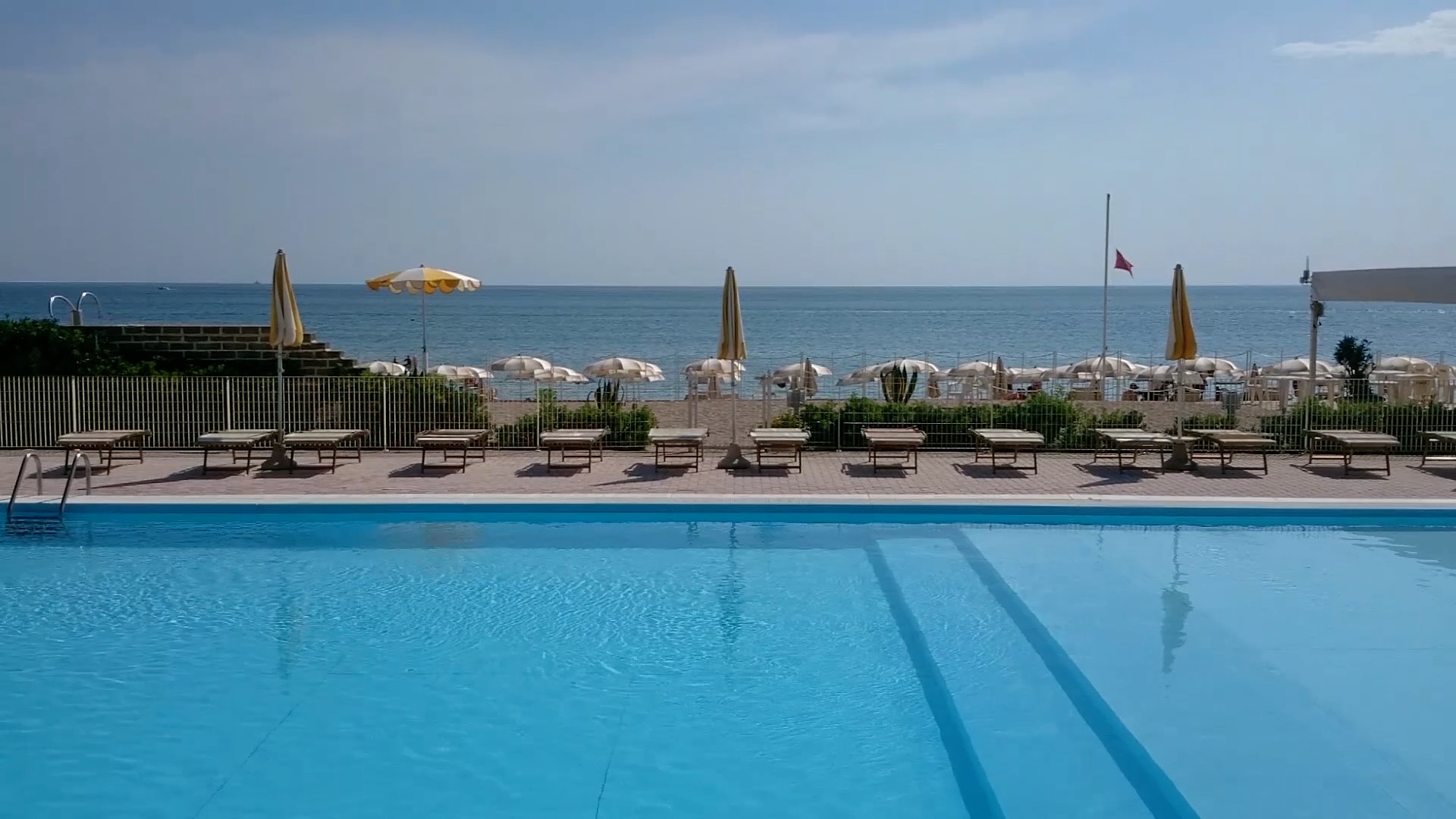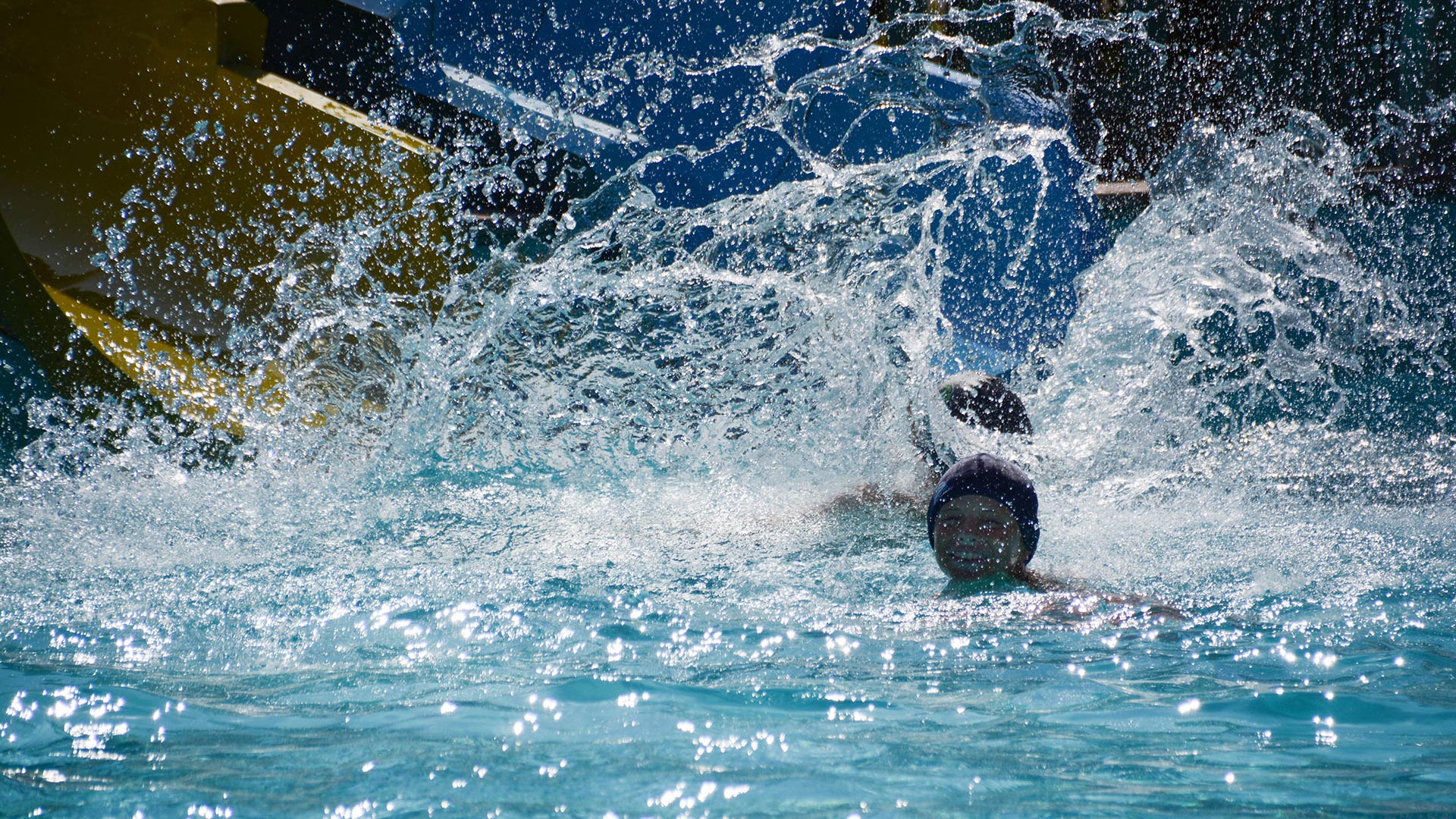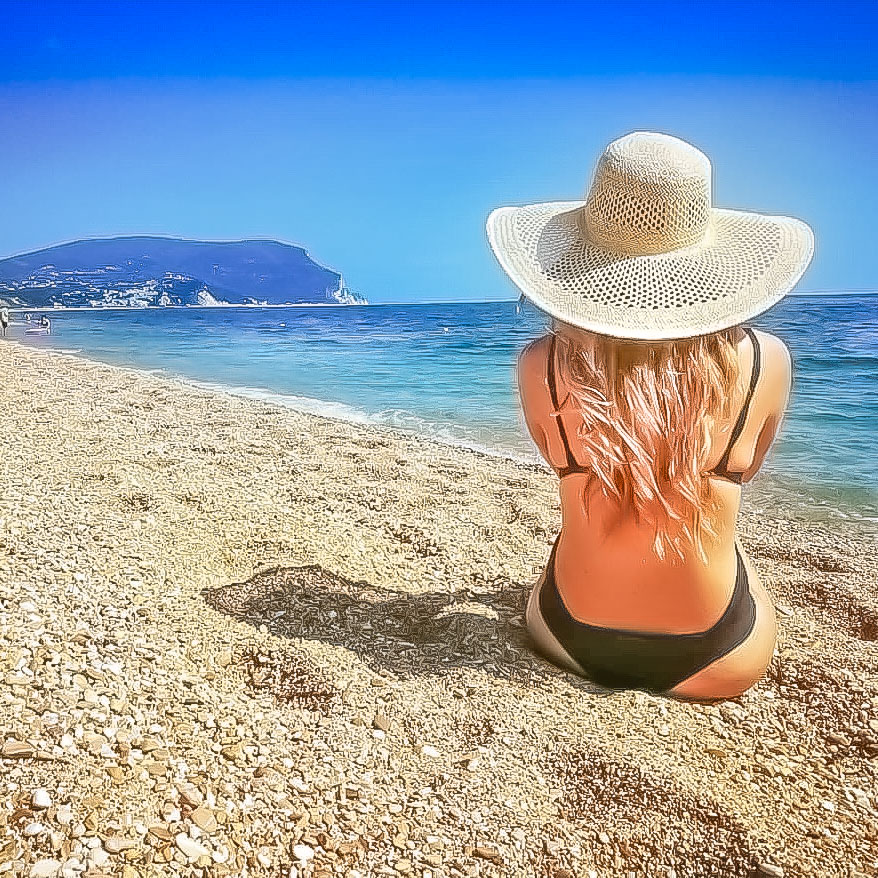 An expanse
of uncontaminated Ghiaino
Our beach near Numana is a wonder of nature, pure poetry of the elements. A stretch of shoreline of fine gravel cut out in one of the most evocative corners of the Conero Riviera, between Portonovo and Porto Recanati, lying a short distance from Mount Conero, sheltered from the world.
Never exposed to strong winds and never suffocated by the heat, the beach of the Centro Vacanze Resort is kissed by a mild and almost sub-Mediterranean microclimate that keeps the water crystal clear compared to the rest of the region.
Organize
your ideal vacation
WITH OUR HOLIDAY ADVISOR!
Call UsI!
+39 0735 587070
everyday from 09:00 to 18:00

Book now and get our best rate
Plan your perfect holiday with our Holiday Advisors Book now for our best rate Book now and get the best selection of rooms and rates.